I want to …
What is EQUIP Health Care?

EQUIP Health Care is a research and implementation program that involves health equity interventions implemented in a range of health care settings. The interventions are designed to enhance organizational capacity to provide equity-oriented health care, particularly for those who experience significant health and social inequities.
---
What is Equity-Oriented Health Care?
Equity-oriented health care (EOHC) is about directing adequate resources to those with the greatest needs. It doesn't mean treating everyone equally, because everyone doesn't need the same thing. The aim of the EQUIP intervention is to enhance EOHC by recognizing and seeking to reduce:
The effects of structural inequities (e.g., poverty, sexism, racism) on people's access to and receipt of health care and access to the social determinants of health
The impacts of multiple, intersecting forms of racism, discrimination and stigma
The frequent mismatches between usual approaches to care and the needs of people most affected by health and social inequities
---
EQUIP's take on Equity-Oriented Health Care incorporates the three key dimensions of:
trauma- and violence-informed care;
cultural safety/anti-racism; and
harm reduction/substance use health.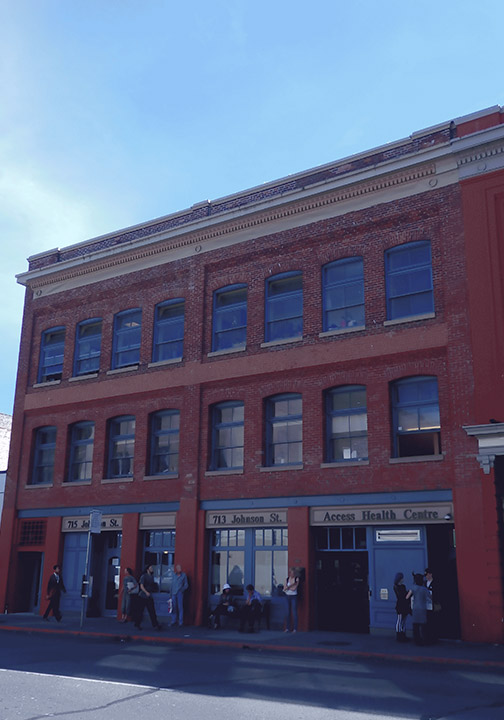 These 3 Key Dimensions are interconnected, responsive to inequities, and tailored to each particular context. Ten Strategies flow from these key dimensions to guide organizations in how-to enhance their capacity for providing equity-oriented services.