EQUIP Health Care includes an interdisciplinary team of researchers, knowledge users and health care partners from nursing, medicine, population and public health, community health sciences, and information and media studies, and leaders in the health of Indigenous people, women's health, and the emergency and primary health care sectors.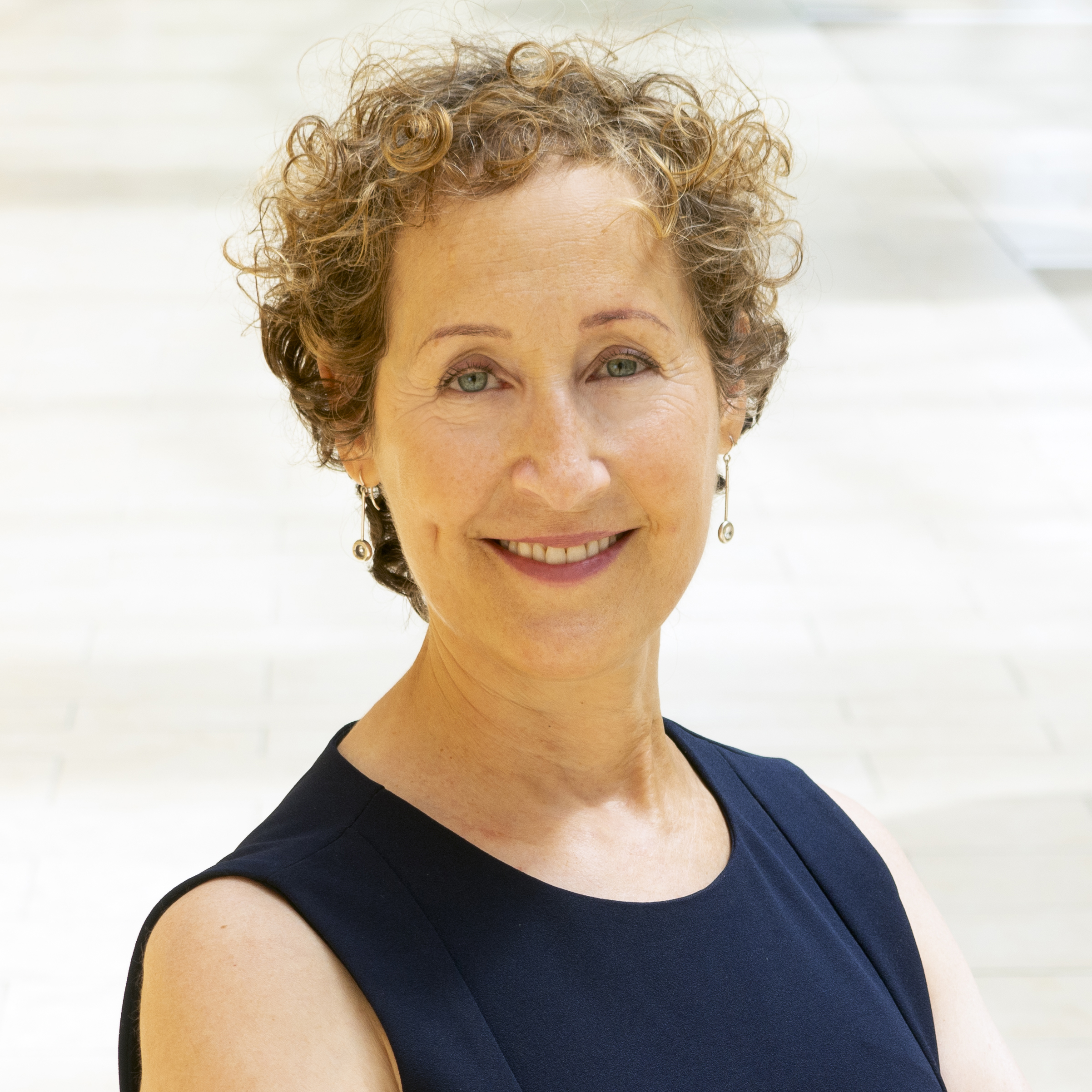 Dr. Annette J. Browne, RN, PhD is a Professor and Distinguished University Scholar at the University of British Columbia, School of Nursing. Building on her experience as a nurse who lived and worked within First Nations and Inuit communities, Annette's research has generated a body of evidence aimed at improving healthcare and health outcomes for Indigenous and non-Indigenous peoples affected by health and social inequities. Working in partnership with communities, health and policy leaders, and clinicians, recent studies have focused on: the impact of organizational interventions to improve health equity in primary health care; health promoting interventions with Indigenous women experiencing violence, and; strategies to improve equity-oriented care in emergency departments.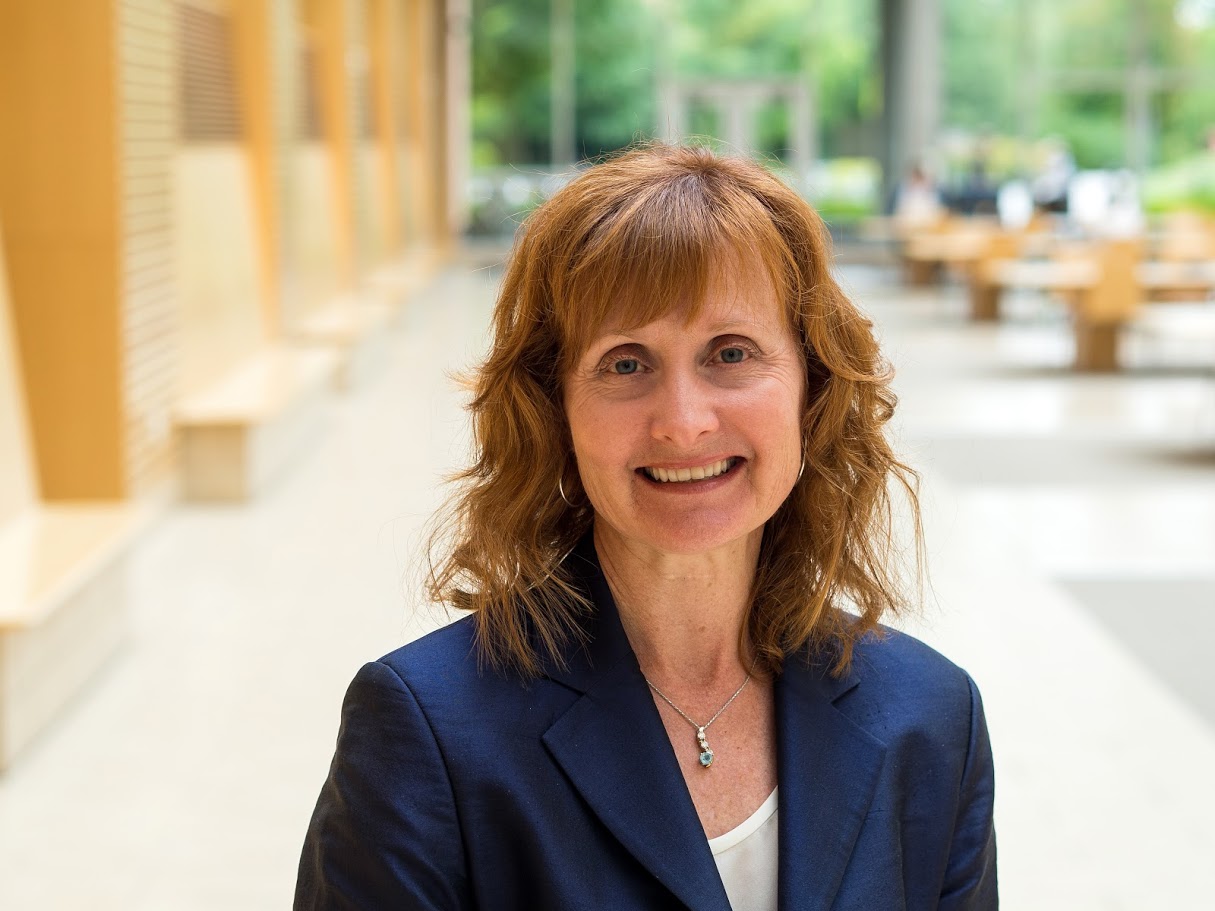 Dr. Vicky Bungay, RN, PhD is a Professor and Director of the Capacity Research Unit at the School of Nursing, University of British Columbia. She also holds a Canada Research Chair in Gender, Equity and Community Engagement. Her work focuses on addressing socio-economic and political inequities (i.e., marginalization) that negatively affect people's well-being including the devastating effects of stigma, discrimination and violence. She is interested in how research partnerships can positively impact communities that are regularly excluded in health and social policy and programming that affect their lives and how community-based interventions support evidence that tackles inequities in the everyday world.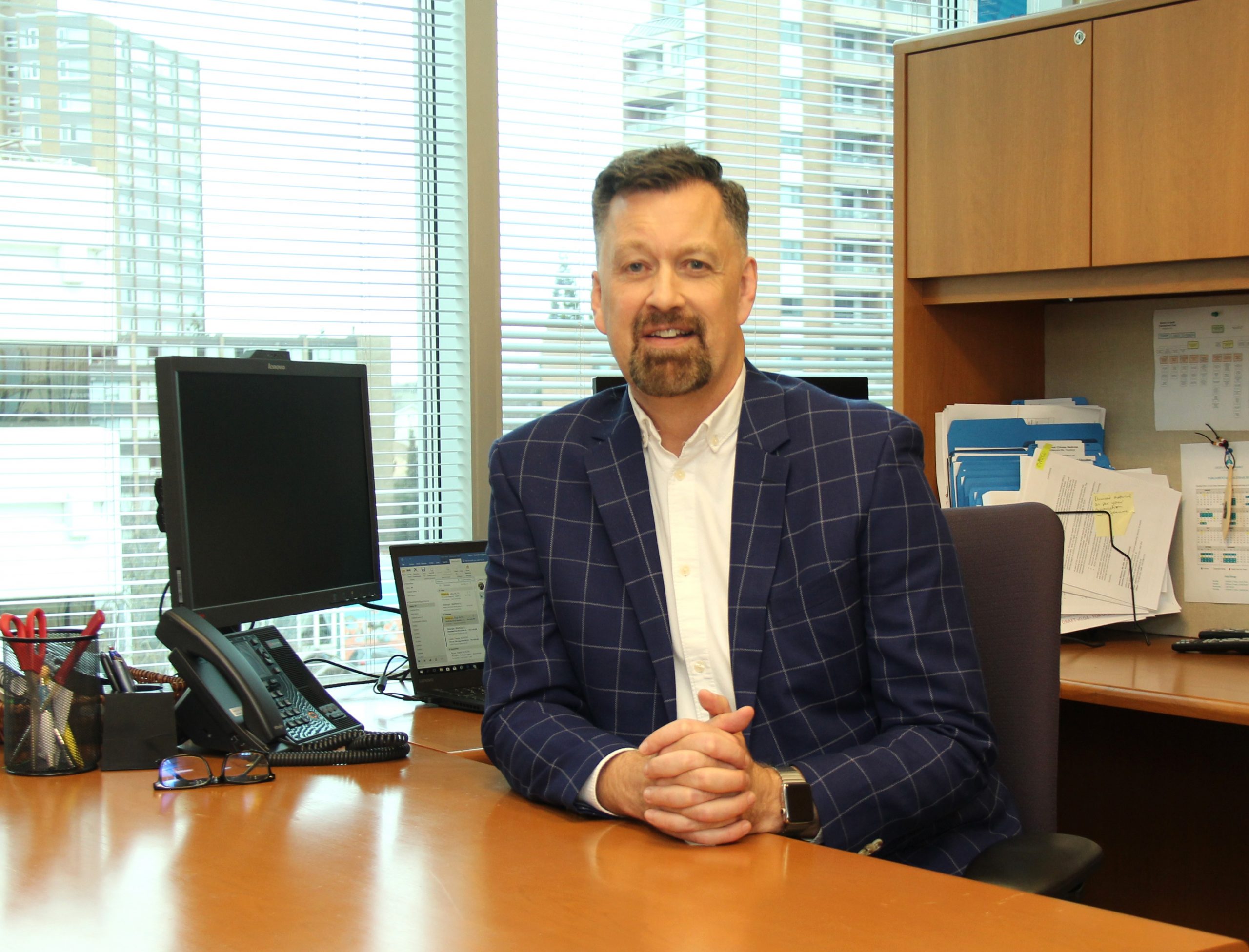 Dr. David Byres, RN, DNP, CHE is an adjunct professor in the University of British Columbia School of Nursing and the Associate Deputy Minister in the BC Ministry of Health. He focuses on strategic clinical policy and leadership provincially. His work has involved policy recommendations for nursing, the integration of cultural safety within health organizations, and patient and family centered practices. He led work to develop North America's only opioid treatment clinic to prescribe diacetylmorphine. He is a member of the BC Patient Safety and Quality Council and past co-chair of the Michael Smith Foundation for Health Research Nursing Research Advisory Council. He previously served as the Chief Nurse Executive for the Province of B.C.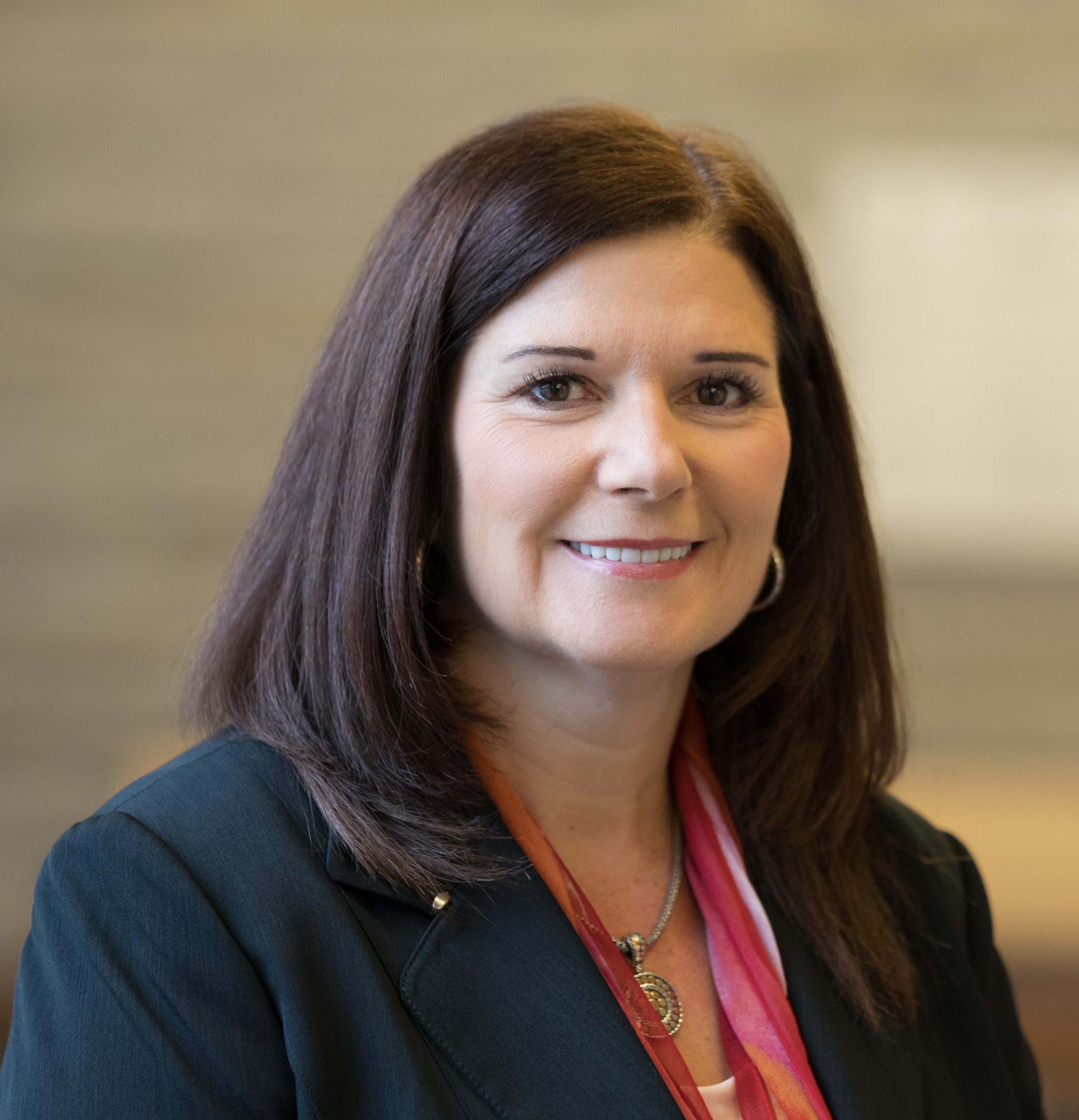 Dr. Marilyn Ford-Gilboe, RN, PhD is a Distinguished University Professor and Women's Health Research Chair in Rural Health in the Arthur Labatt Family School of Nursing, Western University, London, Ontario. With a background in public health, her research focuses on reducing health inequities among women who have experienced intimate partner violence (IPV), particularly those who face significant barriers to support (e.g. those living in rural communities, Indigenous women). She is currently co-leading research on the impacts of both online and nurse-delivered interventions for women who had experienced IPV, and working with policy partners to develop more accurate ways of measuring experiences of violence in population surveys.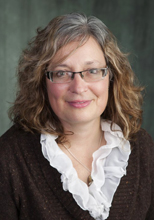 Dr. Bernie Pauly, RN, PhD is a professor in the UVic School of Nursing, a scientist with the Canadian Institute for Substance Use Research (formerly CARBC), a member of the Renewal of Public Health Services Research Team, and a priority lead for the Canadian Observatory on Homelessness. The primary focus of her research is reducing health inequities associated with substance use, poverty, and homelessness.
Elder Roberta Price is Coast Salish — Snuneymuxw and Cowichan Nations. She works in partnership with researchers at the UBC School of Nursing to ensure that research is relevant and responsive to Indigenous contexts, and to assist in implementation of interventions within clinical settings. Roberta is Elder-in-Residence at the Aboriginal Wellness Program at Vancouver Coastal Health, and works with the Aboriginal Patient Navigators Program to support patients in many Vancouver Coastal Health hospitals and health care centres. In her capacity as Elder, Roberta provided care to members of the Kí La La Lelum Health Centre, an Elder- and Indigenous-focused primary health care clinic in Vancouver, for which she was a founding board member. She also provides traditional and healing services for the Elder Visiting Program at Vancouver's BC Women's and Children's Hospital, and at St. Paul's Hospital. She is currently a co-Principal Investigator on a CIHR funded study titled Promoting Equity for Indigenous and non-Indigenous People in Emergency Departments.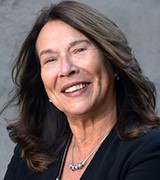 Dr. Victoria Smye, RN, PhD is an associate professor and director of the Arthur Labatt Family School of Nursing at Western University. The goal of her work is to promote health equity, focused in the areas of mental health and Indigenous health. Her completed research includes studies of the health narratives of Indigenous women and men and examination of those factors that both facilitate and challenge peoples' ability to access equitable, safe, and effective healthcare. Currently she is studying how to promote equity-oriented mental healthcare (cultural safety, harm reduction, trauma- and violence-informed care, and recovery-oriented) within and between mental health institutions and community agencies.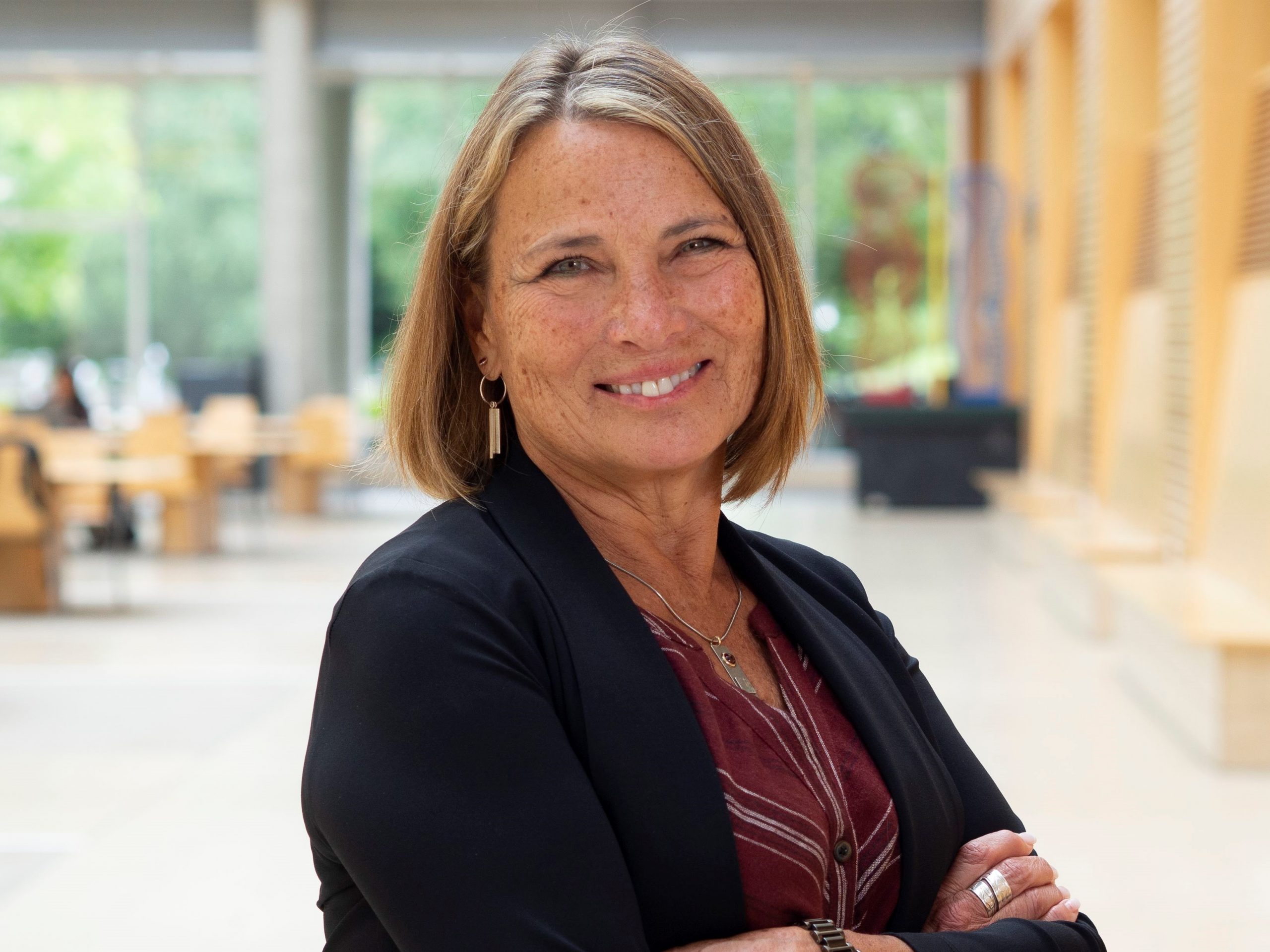 Dr. Colleen Varcoe, RN, PhD is a professor in the University of British Columbia School of Nursing. Her work aims to decrease inequity and violence including interpersonal and structural forms of violence such as racism and poverty. Her completed research includes studies of risks and health effects of violence and how to promote health for women who experience violence, especially Indigenous women. She has studied how to promote equity-oriented healthcare (cultural safety, harm reduction, and trauma- and violence-informed care) at the organizational level and worked with various Indigenous communities, organizations and issues, including in health care and criminal justice contexts.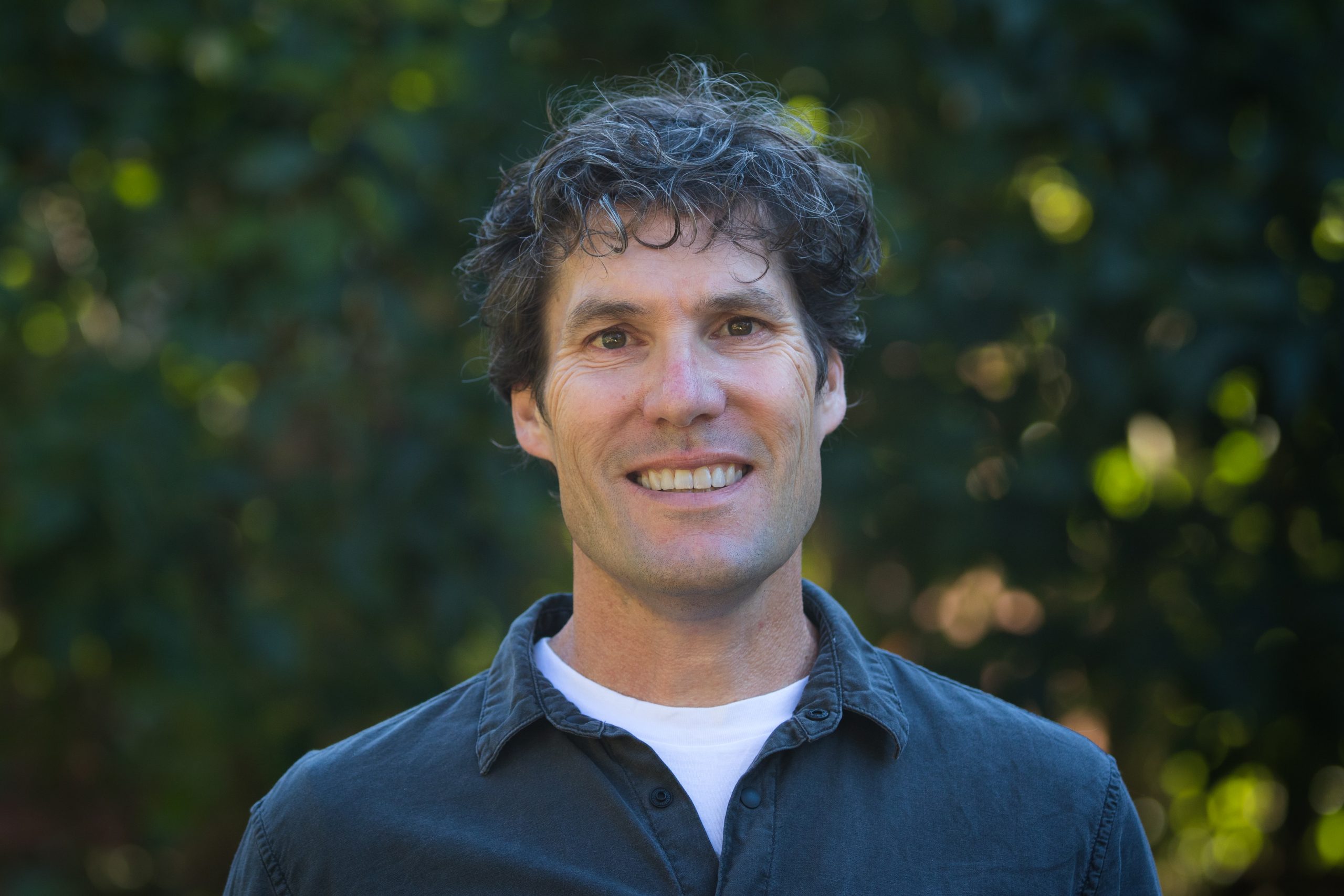 Dr. Bruce Wallace, PhD is an Associate Professor at University of Victoria's School of Social Work and a Scientist with the Canadian Institute for Substance Use Research (CISUR). As a social worker and a engaged researcher he has many years of experience with community non-profit agencies, often collaborating with consumer-led agencies, focused on poverty, homelessness, mental health, substance use and harm reduction. He brings a health equity and social justice lens to his work which has included inner city health and harm reduction as well as oral health and community dental clinics.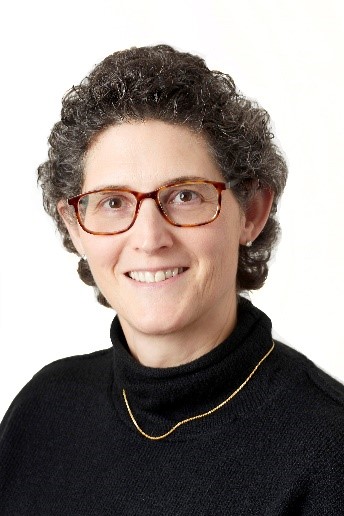 Dr. Nadine Wathen, PhD is Full Professor and Canada Research Chair in Mobilizing Knowledge on Gender-Based Violence. She works in the Faculty of Information & Media Studies, and the Arthur Labatt Family School of Nursing at Western University, and is a Research Scholar at Western's Centre for Research and Education on Violence Against Women and Children. She is a Member of the College of the Royal Society of Canada. Her research examines the health and social service sector response to gender-based violence, interventions to reduce health inequities, and the science of knowledge mobilization, with a focus on partnerships to enhance the use of research in policy and practice. She has led a number of federally funded research initiatives, and international research and knowledge mobilization networks.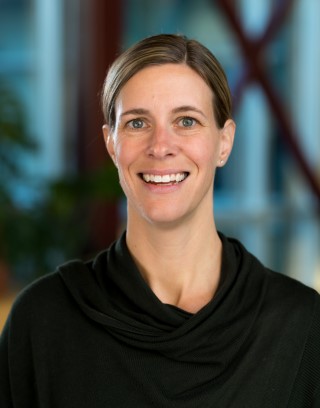 Dr. Erin Wilson, NP(F), PhD is an Assistant Professor in the School of Nursing at the University of Northern British Columbia in Prince George. She holds an interdisciplinary PhD in Health Sciences and maintains clinical practice as a family nurse practitioner. Her research examines delivery of primary health care in rural settings. She draws on patient-oriented and interpretive approaches to examine how interprofessional teams can improve access, coordination, and continuity of care in ways that are safe and equitable for patients and communities.