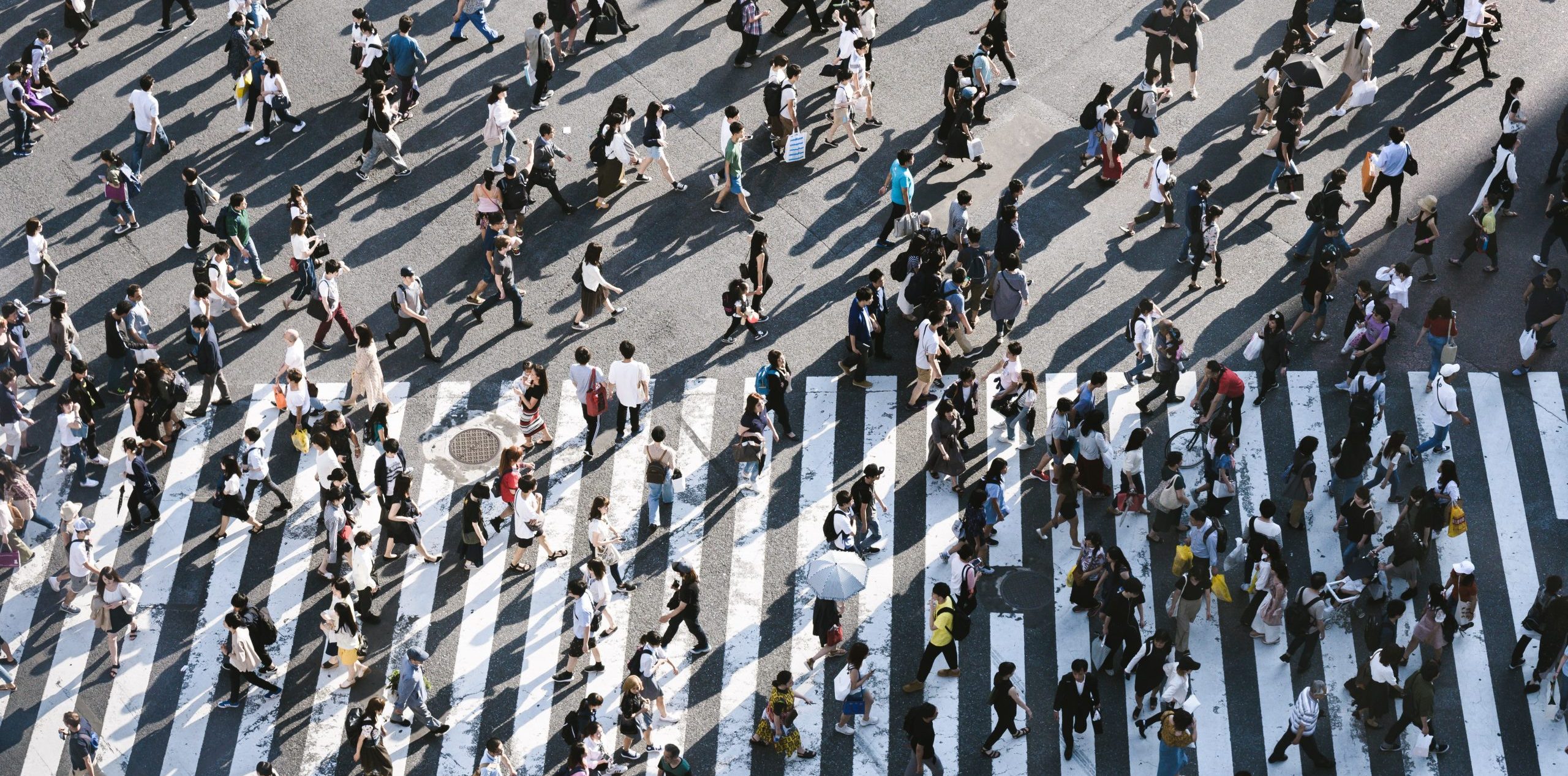 The main goal of the EQUIP Pathways project is to improve care by reducing the substance use stigma and discrimination that people face in health care settings.
Stigma and discrimination associated with substance use, known as substance use stigma (SUS) contributes directly to significant harms and barriers to care. Because of the pervasiveness of negative attitudes towards people with substance use issues, many people are negatively judged and treated in dismissive, disrespectful or discriminatory ways in health care settings.
Through the Pathways project, we will create:
Scoping review: how to meaningfully engage people with lived and living experience of substance use discrimination
E-learning modules:
Trauma- and Violence-Informed Care
Nexus of Pain, Substance Use, Chronic Pain, and Trauma and Violence
Strengthened EQUIP resources, new resources, and an Organizational Action Kit for addressing substance use discrimination
Plan for expansion, scale-up, and long-term sustainability, including an Action Series on reducing substance use discrimination
Watch this space for our new resources!
---