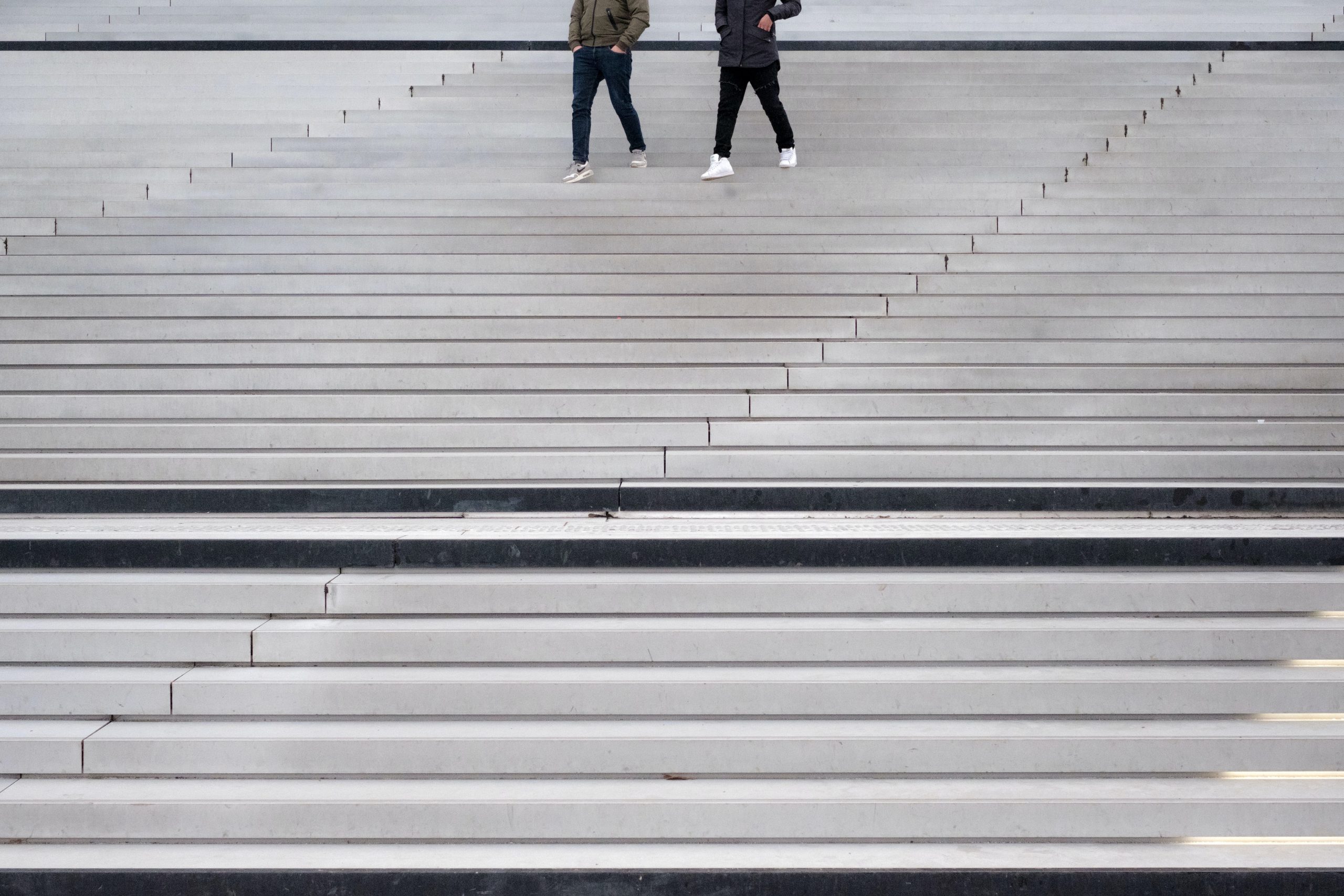 EQUIP Pathways Resources
The main goal of the EQUIP Pathways project is to improve care by reducing the substance use stigma and discrimination that people face in health care settings. As part of EQUIP Pathways, we are creating a variety of new and updated resources to support health care providers to better understand and reduce discrimination regarding substance use and related issues, such as trauma and violence and racism.
Click the icons below to access EQUIP Pathways resources:
---
---
Pathways Resource Sign Up
Enter your email address below if you would like to alerted when new EQUIP Pathways resources are available.
---